Welcome to Classic Tango Stables!

Over the past 15+ years, Classic Tango has earned their reputation for honesty, integrity, horsemanship and hard work.

Classic Tango Stables is conveniently and beautifully located just 10 minutes from Olathe, KS on 160 + gently rolling acres. Minutes from Hillsdale lake.

The facility features, indoor arena, PRCA outdoor arena, box stalls, brood stalls, private paddocks, pasture boarding, wash racks, tack rooms, grooming area, round pens, trailer parking, feed storage, and more.

Classic Tango Stables offer the best in class accommodations for both horse and rider!!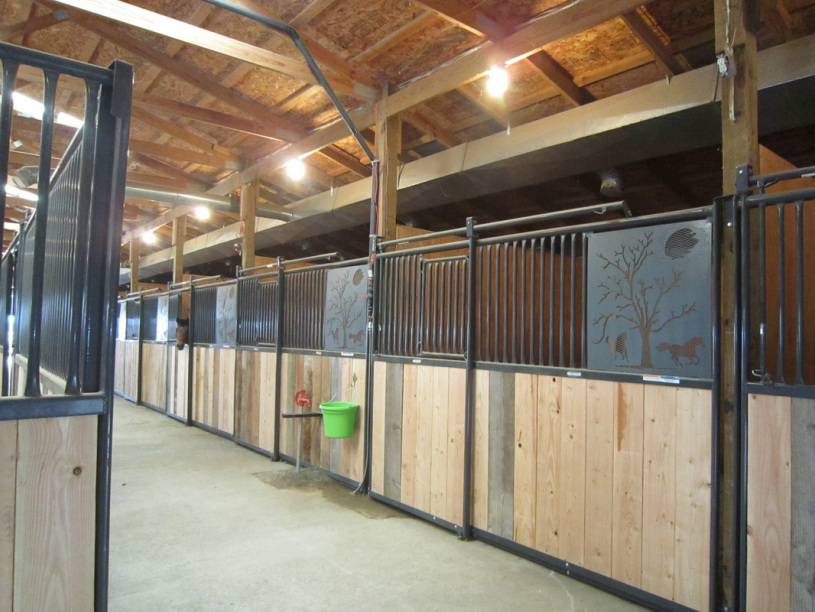 ---